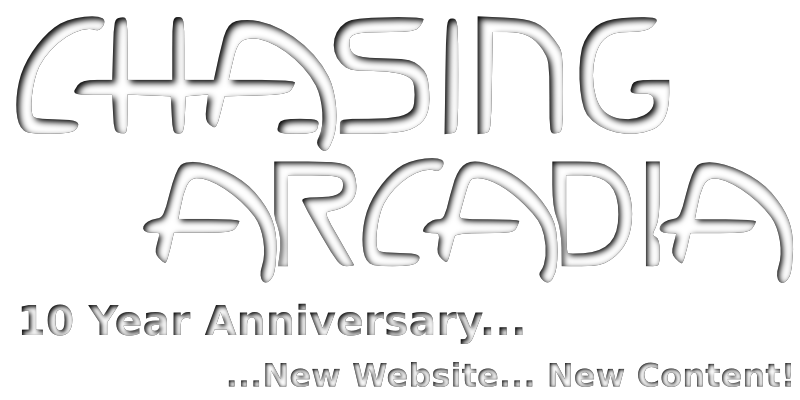 Hello Chasing Arcadia fans!  This site contains the band's legacy from 2004 to 2014.  Although much has been lost, we've dug up all the stuff we can, and the result is this website.  We've added new previously un-released music you can stream right from the website, lost and forgotten blog entries from the old website, reviews from our EPK and other sites around the internet, a photo gallery with never before seen photos of the band, and a roster with every member since day one.  Enjoy!
Following the breakup of  Reticent Union in 2002, Darryl McCarty and Stan Clemance formed a brand new band in London, Ontario, where they were both living. They brought with them drummer Matt Fletcher, also from London. Initially, the new project was labeled Christopher.  In 2004, under the management of Sonica, the new band was created and formally named Chasing Arcadia.
In 2004, Siegfried Meier agreed to produce early studio work on Chasing Arcadia's first album at Emac Studios in London, Ontario. Shortly after this, the band began to write and record on a regular basis, and in the autumn of 2004, they began to showcase their songs in live venues around south-western Ontario.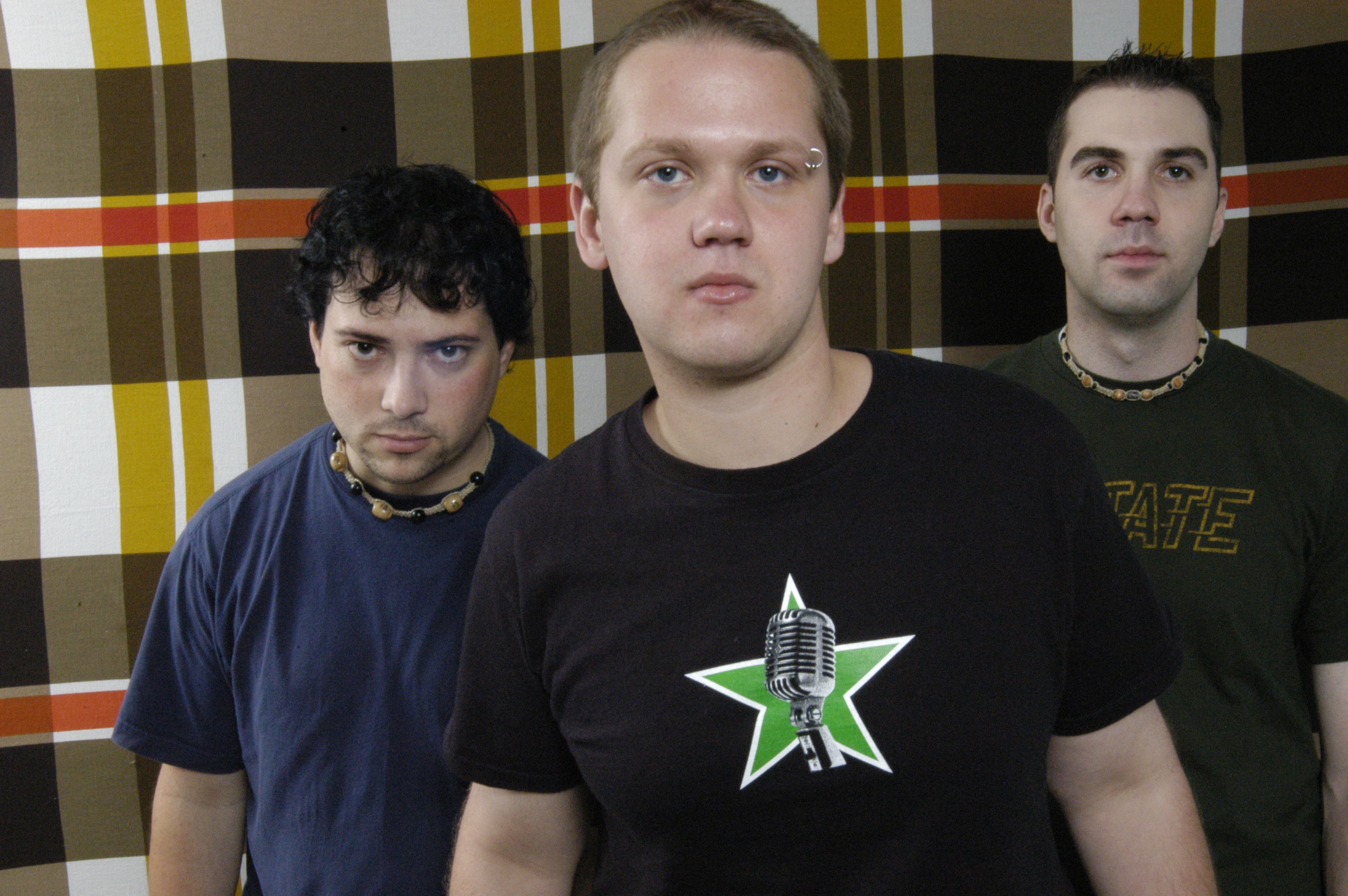 In early 2005, Chasing Arcadia released their first self-titled studio album. It was recorded at EMAC Studios in London, Ontario, and at Threshold Sound, in Kitchener, Ontario. The singles, Come Down and Summertime, both received radio play within Ontario. The album was distributed internationally through Sam the Record Man, iTunes, Amazon, and Napster. A complete second album was recorded by the early autumn of 2005, but it was never released.  At that time the band took an indefinite hiatus in November of 2005.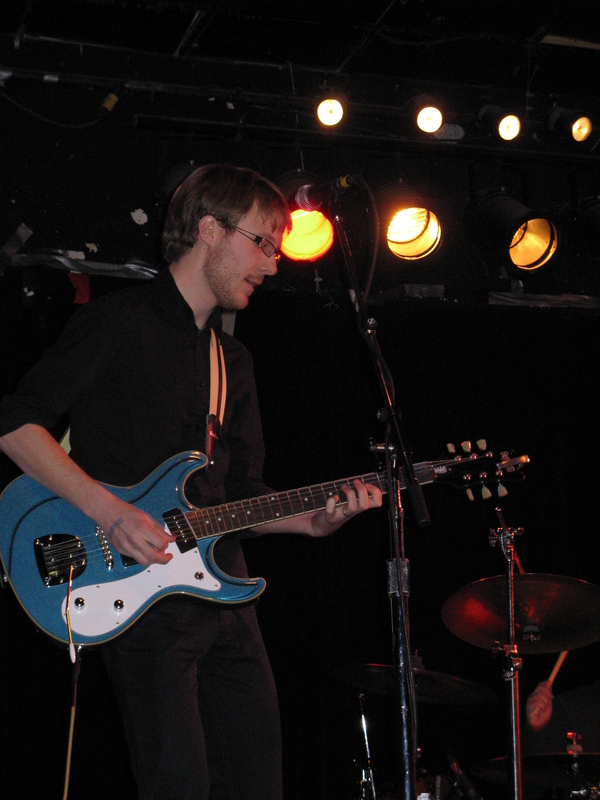 McCarty continued recording solo work throughout 2006 and 2007.  In late 2007, he asked Clemance to perform with him at a small club in London called Call The Office, along with drummer Matt Weston from the group  Ice Water.  After receiving positive feedback from the new material, McCarty and Clemance decided to revive Chasing Arcadia and began work on a new album.  McCarty and Clemance spent the spring of 2008 auditioning for a replacement drummer, and found Jeremy Avraham.  Although Jeremy proved to be an excellent match, he was only able to remain with the band for a year.  In 2009, Jeff Wakem pursued the role and became Chasing Arcadia's new percussionist.  His no-nonsense approach to rhythm and his tasteful yet tight drumming style was exactly what the band needed to complete their melodic rock sound, tying together the old roots of the band, while bringing in something altogether new.
It was apparent to McCarty that, given the nature of the new material, a second guitarist was also needed. He was hesitant, however, as he was worried that a second guitarist might 'clash' with both the group and the revised sound. In June of 2008, his fears were allayed.  Hailed as a "virtuoso" by the Edmonton Sun, and bringing with him classical and jazz influences, Patrick Hughes responded to an audition requested by Chasing Arcadia. His intuitive style and flawless technique amounted to the final piece of the puzzle, and he was added to the band's roster.
In 2009, Chasing Arcadia released their second studio album, entitled 'Broken'.  With this project complete, and touring winding down, the band was dissolved in 2010, with each of the members pursuing personal projects.  The website is being maintained by the members of Chasing Arcadia as a legacy to the fun and enjoyment the project gave them, along with the wealth of experiences and friendships that were a result.